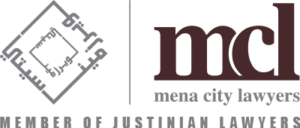 Mena City Lawyers (MCL) is a first pan-Arab full service law firms founded by a group of eminent Middle Eastern lawyers, having at this moment offices in Beirut, Lebanon; Kuwait City, Kuwait; Doha, Qatar and Damascus, Syria; with the aim to have shortly offices in the 22 Arab countries.
MCL Lebanon takes its origin from Jamaleddine Law firm founded in 1986. The partners draw on their substantial experience to offer comprehensive and expert legal advice. MCL Lebanon is assigned by International law firms to represent the interest of their clients in Lebanon and in the Arab world. The firm represents a broad range of well-known clients, including multinational companies, banks, insurance companies, nongovernmental organizations, healthcare providers, schools, hotels, restaurant chains, and the Lebanese Government. All lawyers in the firm are members of the Lebanese Bar Association. The services offered by MCL Lebanon combines the intellectual rigor of an established firm with cutting-edge market awareness.
As such, the firm has a well-deserved reputation as one of Lebanon's leading legal practices. The main working languages at MCL are Arabic, English and French. Nevertheless, one of our Legal consultant in the Beirut office, can fluently communicate in Spanish. MCL represents hundreds of local and international companies dealing with all corporate issues, including but not limited to company incorporation, mergers and acquisitions, structuring, contracts, franchising, joint ventures, shareholders rights, corporate taxation, insurance and reinsurance, litigation, employment and labor law.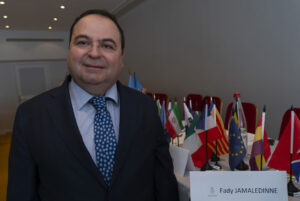 Areas of activity
Administrative law
Alternative dispute  resolution
Business law (or commercial law); commercial litigation
Criminal law
Family law
Immigration law
Intellectual property law
Labour law (or Labor law)
Real estate law
Tax law