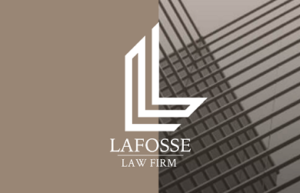 Based in the tropical capital city of Tegucigalpa, Honduras, Lafosse Law is a trusted, experienced team of passionate lawyers whose sole mission is to protect and provide exceptional legal services to you, your family and friends.
Led by Jorge Lafosse Benites and Ruth Lafosse, the firm offers more than just good legal advice. We start by listening and understanding your problems, concerns and questions. Then we bring together unparalleled expertise and provide heartfelt and thoughtful counsel.
We don't stop until all your questions have been answered.
We are one step ahead when it comes to providing the most effective and practical legal solutions. We are constantly educating our clients with the most beneficial steps on their legal questions.