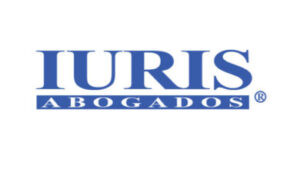 Effectiveness. Experience. Specialization. We are a multi service law firm for individuals and companies.
A relevant area of our law practice is the protection of Intellectual Property, including copyrights, trademarks, patents, utility models, industrial designs, Internet Domains, revocations and trade secrets.
Our columns are EFFECTIVENESS, EXPERIENCE AND SPECIALIZATION when facing the conflicts and needs of our clients in a fast, strategic and successful way.
Effectiveness, based on personal and technical resources for facing the customer challenges and quickly get the goals.
Experience, as a result of decades solving similar cases with solvency and anticipating contingencies.
Specialization, acting in law areas or specific sectorial areas with expert professionals.
Our domestic and international clients are forerunners in their fields, so we develop creative solutions to achieve their goals.