Hargittay és Társai Ügyvédi Iroda
Hargittay és Társai Ügyvédi Iroda is a medium-sized, boutique law firm with selected clients looking for tailored services. We only take a number of selected assignments that we can fully focus on and where we can deliver the most added value to our clients.
Our focus lies primarily in corporate law, business law, data protection law, employment law, real estate law and tax law. We offer assistance in M&A and overseas investment transactions. We also manage business law and administrative law litigation, as well as arbitration. We represent our clients in cross border debt collection cases and in the course of bankruptcy, liquidation and insolvency proceedings. As a result of our international approach, we provide services mainly for corporate clients based in Hungary and abroad especially in Europe, North America and Asia.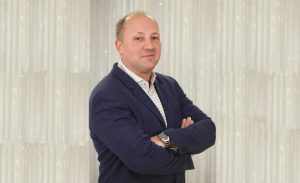 Areas of activity
http://www.harglaw.com/