Georges & Co, Attorneys is a boutique firm specializing in three broad categories of law: Civil & Commercial, Property & Succession, and Family. Each branch is headed by an Associate of the firm, all under the overall purview of the Senior Partner, Bernard Georges, who has 40 years of local and international practice. Additionally, Georges & Co is the acknowledged Seychelles leader in domestic and international arbitration practice. The firm acts for a number of very large companies involved in construction, property development and trading. It provides a broad range of advice, opinion and litigation services to these. Equally important to Georges & Co is its social and legal responsibility where the firm:
• prides itself on providing active pro bono services to the community, and sets aside a part of every week for this
• is actively involved in providing training for young lawyers, and provides internships and pupillage to young lawyers
• takes on constitutional and legal causes so as to assist the judicial development in marginal areas of law.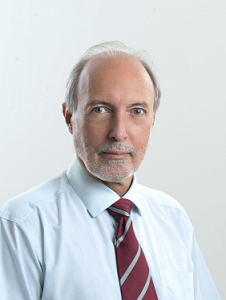 Areas of activity
Civil and Commercial Law
Property law
Family law
Criminal law
Employment law
Company law
Alternative Dispute Resolution
Constitutional law
Intellectual Property law
Litigation