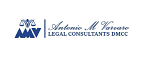 Antonio M. Varvaro Legal Consultants DMCC
Antonio M. Varvaro Legal Consultants DMCC" is one of the three Italian Law Firms authorized by Dubai Ruler's Court to practice Law in the Emirate.
The firm's founder is Antonio M. Varvaro, a member of Rome BAR Association and of registered in the roll of the lawyers with right of audience before the Italian Court of Cassation and the highest Jurisdictions.
In Dubai, the firm is registered with DIFC Courts, a Common Law Judiciary which administers Civil and Commercial disputes in English Language. Adv. Varvaro has granted unrestricted Rights of Audience before the aforesaid Courts.
Adv. Varvaro is also a Chartered Arbitrator, professional qualification granted by the CIArb (Chartered Institute of Arbitrators) of London.
He has an extensive experience in International Commercial Arbitrations according to the ICC, DIFC-LCIA, DIAC and ADCCAC Rules.
The firm has a transnational vocation and provides companies with Legal assistance in their process of internationalization as well as with consultancy in Foreign Direct Investments (FDIs) both in the UAE and abroad.
Civil and Commercial International disputes, International Commercial Arbitration, International Contracts, Corporate Law, Intellectual Property, International Tax Law are the main fields of expertise.
"Antonio M. Varvaro Legal Consultants DMCC" is also a Trademark Agent licensed by the UAE Ministry of Economy and an Official Agent for International Business Companies formation (offshore), Foundation registered with RAK International Corporate Centre (RAK ICC), a UAE Governmental Authority.
The firm is also included in the directories of the Consulate General of Italy in Dubai and the Italian Trade Agency (Dubai office) and is a Legal Adviser of the Italian Industry and Commerce Office in the UAE.
"Antonio M. Varvaro Legal Consultants DMCC" is twined in Italy with "V/P Legal & Business" with its office in Rome of which Adv. Varvaro is a co-founder.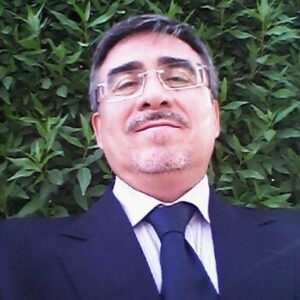 Areas of activity
https://www.amv-eurolegal.com/en-gb/home