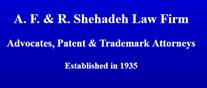 A.F.&.R Shehadeh Law Firm
A. F. & R. Shehadeh Law Firm, is a Ramallah based law firm, and is one of the oldest, most leading, and best known law firms in the Palestinian Territories that includes partners who are members of the American, British, Palestinian and Israeli Bar Associations. The Firm's has unrivalled experience in many fields. Other areas of practice featured include corporate and commercial advising, capital markets, banking & project finance, international business transactions, energy and natural resources, intellectual property and litigation in all Palestinian courts, and dispute resolution.
Based on interviews with clients and competitors, Chambers & Partners Legal Publishers, The World's Leading Lawyers 2003 edition, page 879 published the following: "The most prestigious and professional firm in the West Bank. It is a family run practice with an intellectual reputation which offers wide- ranging corporate advice to international clients in Arabic, Hebrew, English and French. The Firm is seen in banking and property matters and has a niche representing foreign investors in the energy sector."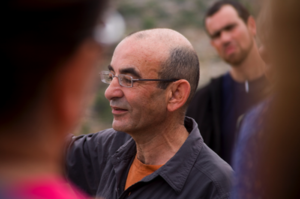 Areas of activity
 Agency law
Banking law
Business & commercial law & litigation
Contract law
Corporate law
Employment law
Energy law
Securities law & Capital markets law
Intellectual property law
Property law.